Find a Remote Assistance software solution partner
Epson has established a specialised ecosystem of certified remote assistance solution providers. We've harnessed the knowledge of expert developers with the insight of service, manufacturing and telecoms industries. Select the Moverio product you're interested in and get in touch with a certified software partner today.
Get in touch
Contact us
Visit website
CATEGORY
LOCATION
COVERED COUNTRIES
SUPPORTED PRODUCTS
DESCRIPTION
Show all
For more information on ISV Vendor, simply fill in your details below and an authorised Epson partner will contact you.
Fields marked with '*' are required.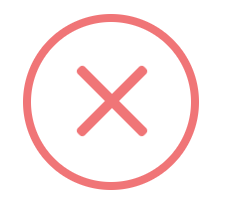 Contact Us
Thank you for getting in contact with us.
A representative will be in touch with additional information.
Unsuccessful
Unfortunately there was a problem in submitting your request.
Please try again later.