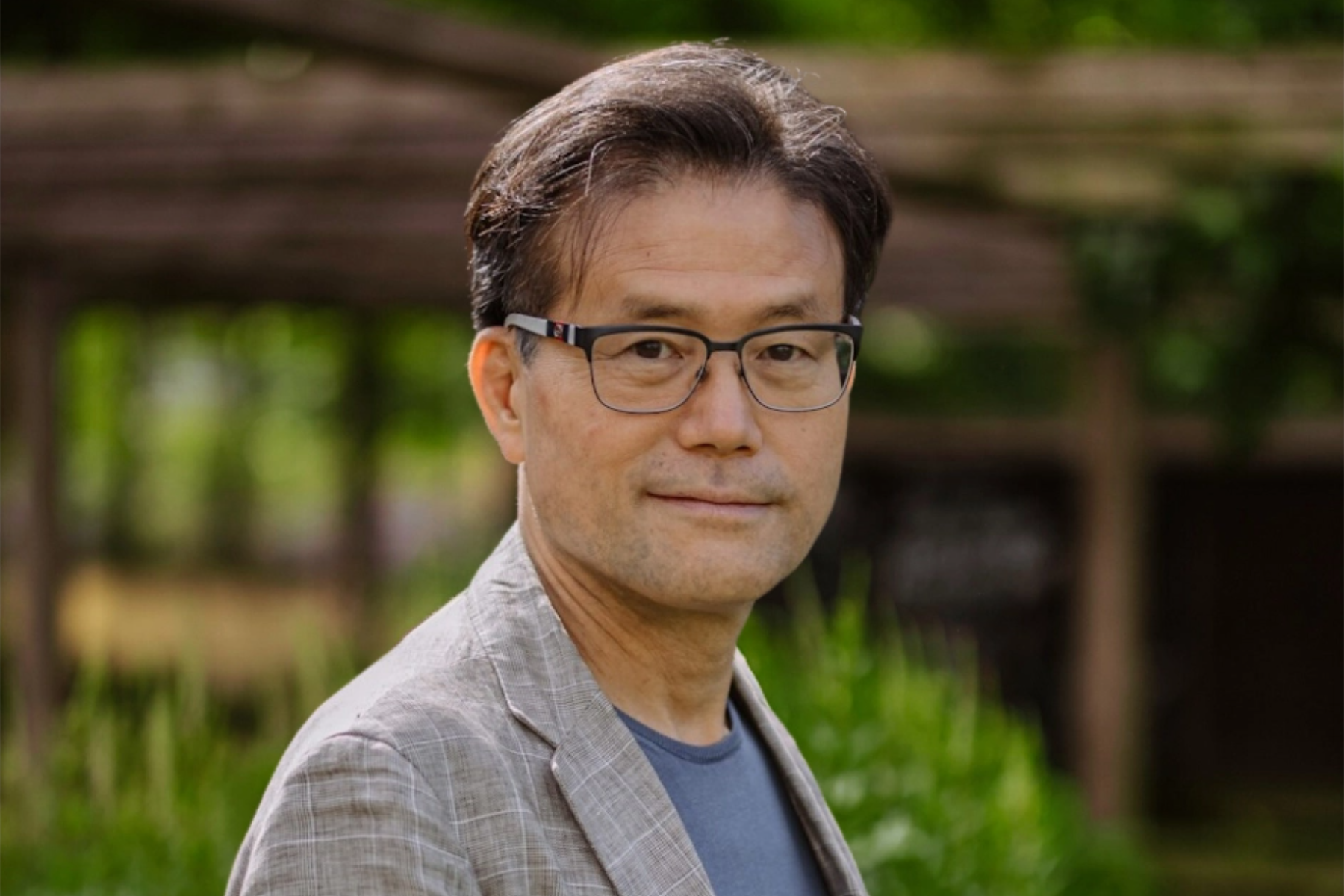 Yoshiro Nagafusa
President, Epson Europe B.V.
Yoshiro Nagafusa became President of Epson Europe B.V. in April 2021, having previously held the position of Senior Vice President, responsible for optimising infrastructure and sales operations in Epson Europe's CISMEA region.
Yoshiro has worked at Epson for more than 35 years and is an executive officer for Seiko Epson Corporation (SEC). He has held a variety of senior positions in Epson operations throughout the world, including Germany, Singapore, and the Netherlands. He has also held the position of Deputy General Administrative Manager for SEC's sales and marketing division in Japan.
During his time at Epson, Yoshiro has held six roles within Epson Europe. He was previously Vice President responsible for strategic planning for five years from 2009.
Yoshiro is married with one daughter and is an economics graduate from Rikkyo University in Tokyo, Japan.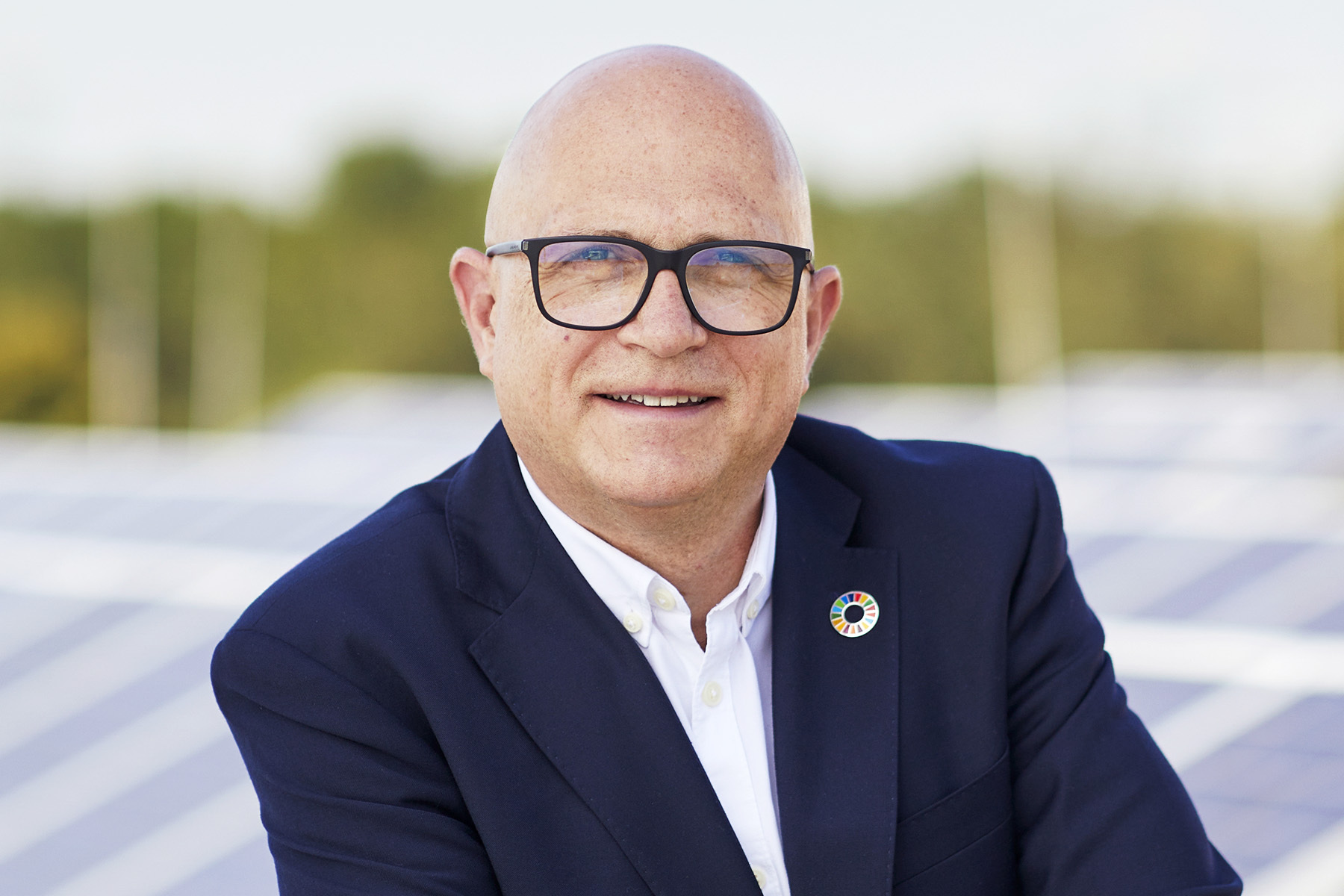 Rob Clark
Senior Vice President, Epson Europe B.V.
Rob Clark is Senior Vice President of Epson Europe B.V. and is responsible for all sales, service and supply chain across Europe.
Rob was previously Vice President of Marketing and Business Development, and before that spent five years as Director of Inkjet Business for Epson Europe B.V.
Initially joining Epson as Product Manager for dot matrix printers, Rob has risen through the product marketing and business management structure, also spending time as Managing Director for Epson UK & Ireland.
Prior to joining Epson, Rob worked in IT distribution where he gained experience selling and marketing directly to resellers and retailers. Rob started his career working for the UK Government as a technology officer after completing his qualifications in electrical and electronic engineering.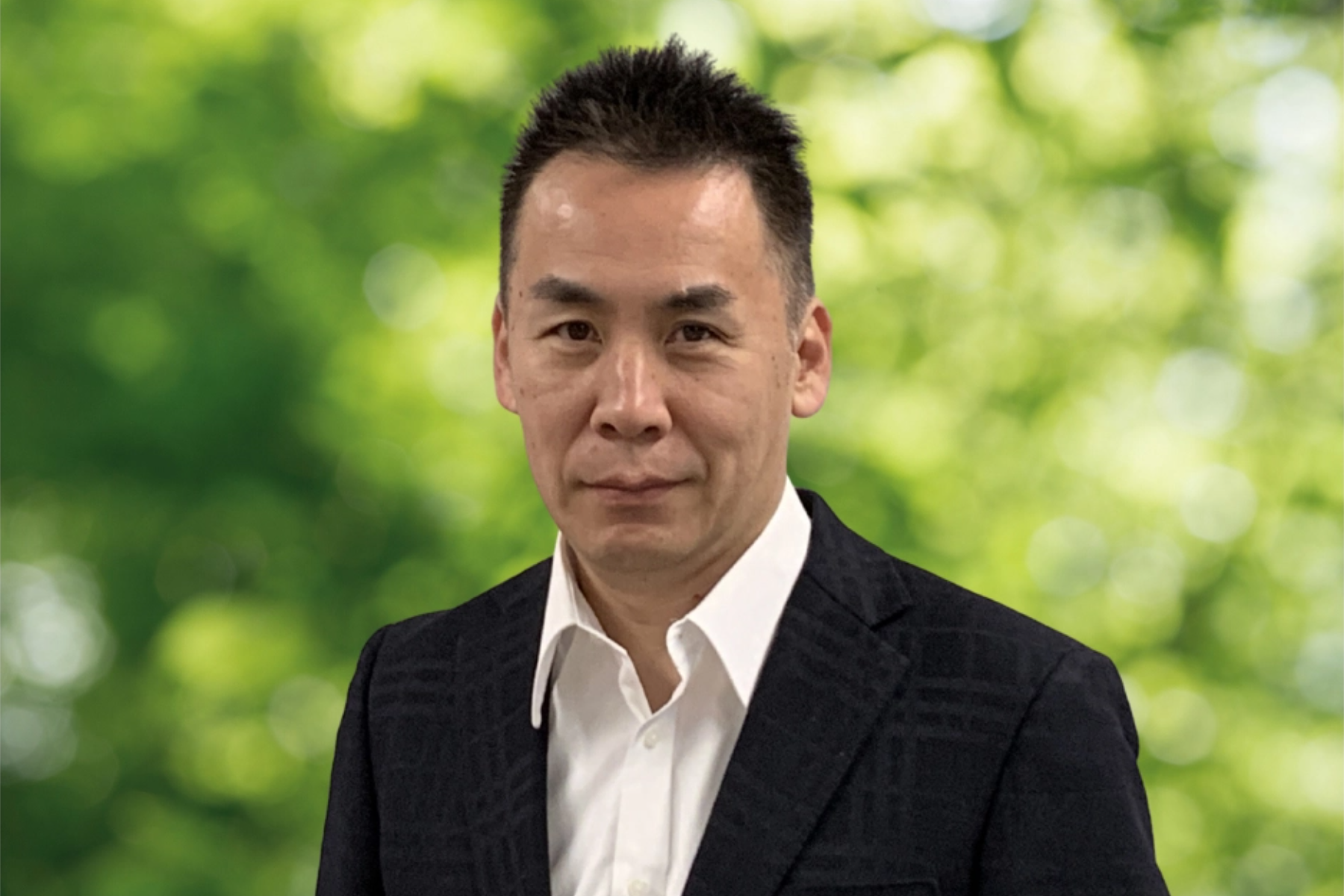 Keisuke Fujii
Vice President Business Operations, Epson Europe B.V.
Keisuke Fujii is responsible for business operations across EMEAR. Within this remit, Fujii oversees all business analysis and planning as well as operational functions including finance, HR, supply chain and IT throughout EMEAR.
Having been with Epson for 11 years, Fujii moved to Epson Europe B.V. in 2019 prior to this, he held a number of positions within the Seiko Epson Corporation and for the last four of those years was responsible for supporting Epson group companies around the world in reporting to global top management.
Fujii is married with two sons.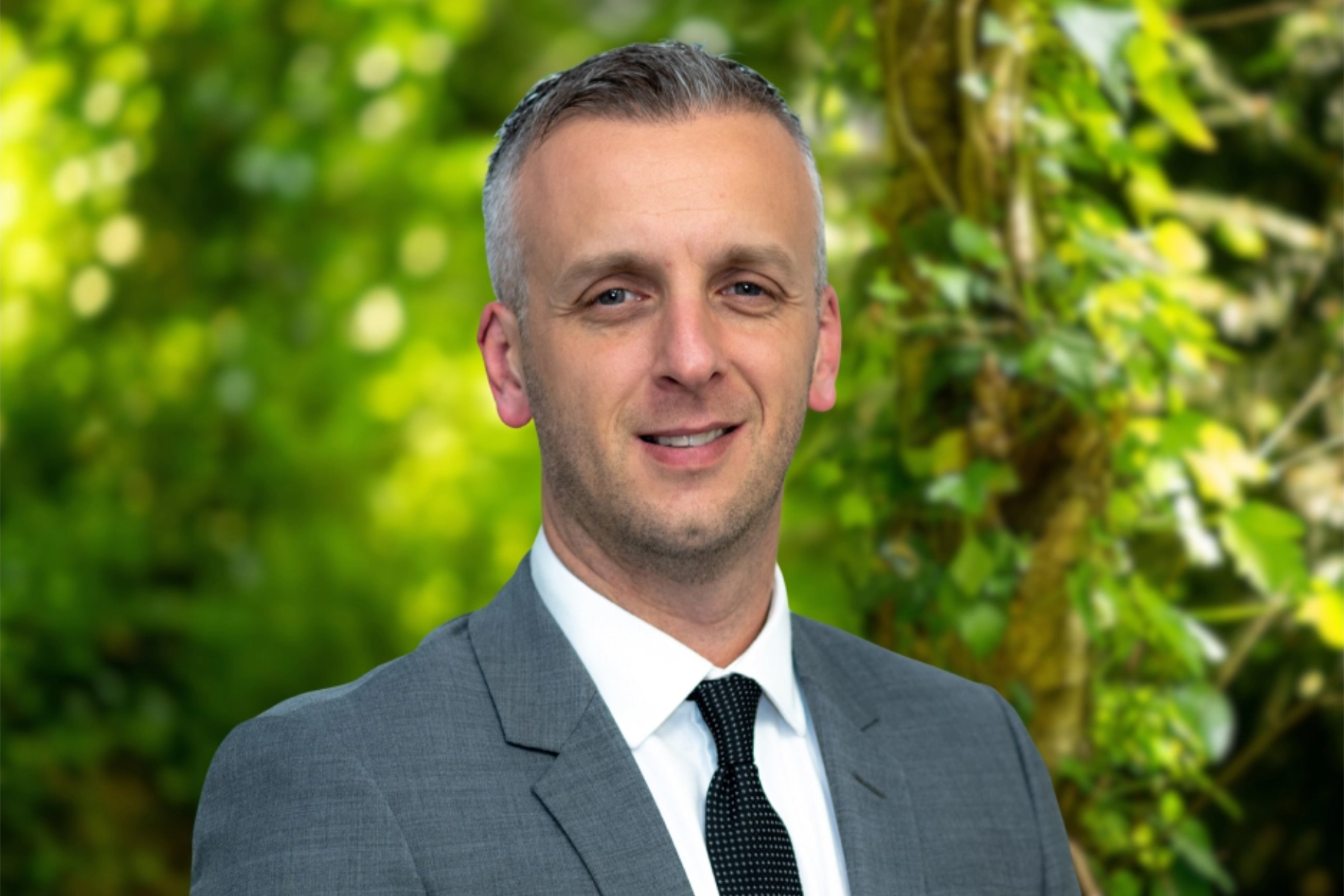 Karl Angove
Vice President, Office & Home Print Division, Epson Europe B.V. and Managing Director, Epson Iberia
Karl joined Epson in 2018 as Executive Director of consumer sales for western Europe, and went on to take up the role of Vice President of our Consumer & Channel Sales and Marketing Division in May 2019.
In 2022, Karl relocated to our Spanish office, taking on the additional role of Managing Director, Epson Iberia, and in 2023, Karl became Vice President of our newly created Office and Home Print Division.
Before joining Epson, Karl held a number of management positions within the retail industry with Dixons Carphone and Metro AG in the UK, France, Czech Republic and Germany, having initially begun his career working in stores for Currys in the UK.
Karl has a BSC degree in accounting and finance from the University of Wales. He is married and enjoys travelling.
Neil Colquhoun
Vice President CISMETA, Epson Europe B.V.
Neil Colquhoun is Vice President for Epson's CISMETA region. He previously held the role of Vice President for Epson's Professional Displays business across EMEAR.
Neil joined Epson in 2012 as UK Business Sales Director before progressing to a European-wide role initially as Business Director for Visual Instruments, and then, as Executive Director, Professional Displays.
Prior to joining Epson, Neil held a variety of senior management sales and marketing positions at Panasonic Europe, Pioneer, Mars UK and Coca-Cola. Neil has a BSc (Hons) degree in manufacturing management from the University of Sunderland and a post-graduate study in international economics from the University of California, Irvine.
Neil is based in Dubai and in his spare time enjoys football, hot yoga and scuba diving.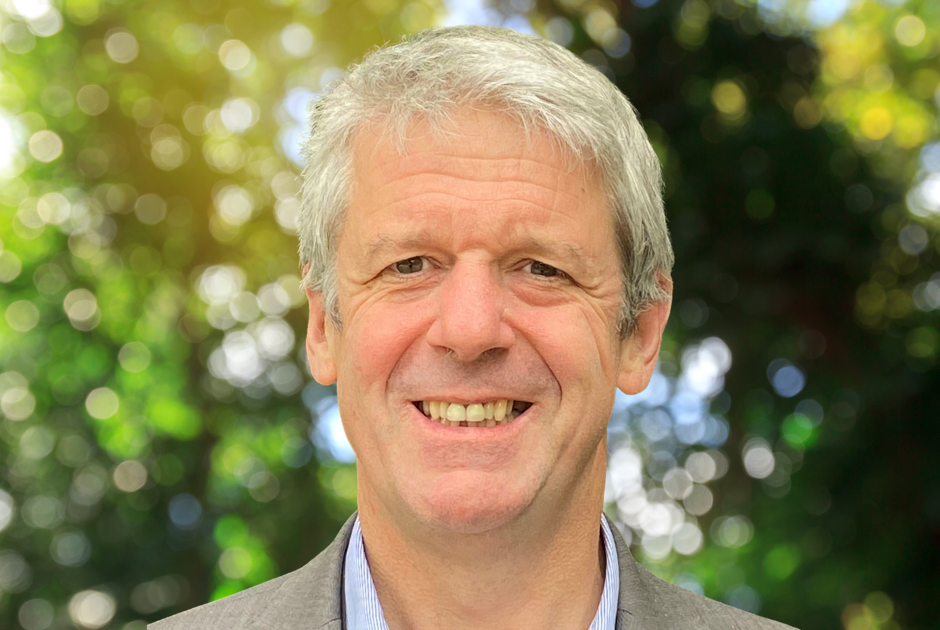 Duncan Ferguson
Vice President, Commercial and Industrial, Epson Europe B.V. and Managing Director Epson UK & Ireland
Joining Epson as head of pro-graphics for Europe in 2003, he quickly established Epson's UltraChrome ink as the leading professional graphics ink set for both the independent professional and the production-orientated commercial printer.
Duncan has held a number of senior management roles at Epson covering professional printing, labels, signage, textiles and robotics.
Duncan began his career at Shell chemicals in customer service and technical sales and later moved to Kodak where he was responsible for sales and services within the professional, healthcare and digital imaging sectors in the UK and Europe.
Duncan has a degree in chemistry from the University of Durham. He is married with two children and is a keen cricketer.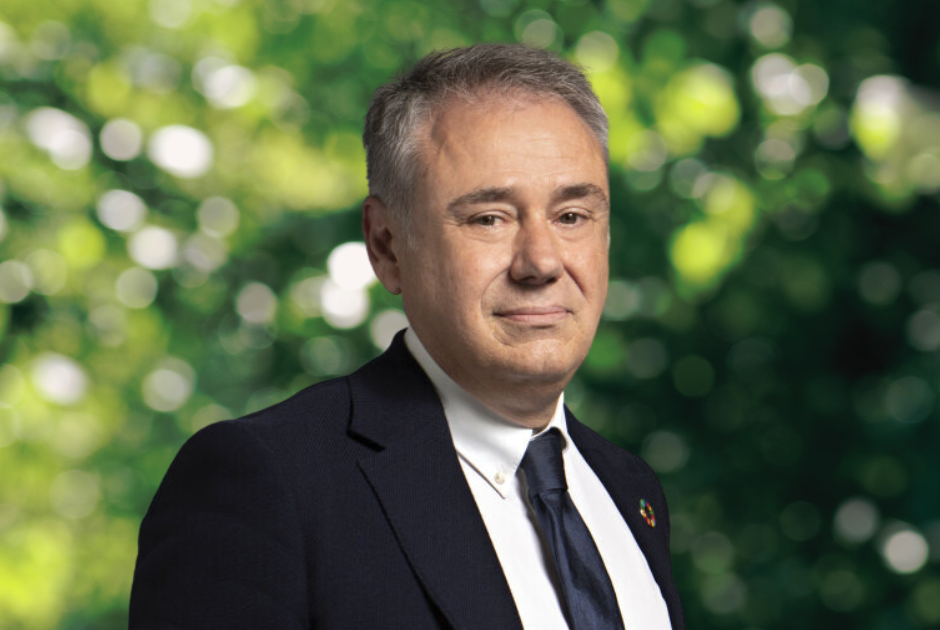 Massimo Pizzocri
Vice President of Video Projector Sales & Marketing, Epson Europe B.V., Country Manager of Epson France and Managing Director of Epson Italy
Massimo began his career with the company at Epson Italy in 1999, eventually becoming Italian Marketing Director, then Head of Strategic Marketing for the entire EMEA region.
In 2006, he was appointed Managing Director of Epson Italy, and was later appointed Vice President of Consumer Sales for Epson Europe B.V., responsible for the sale of all consumer products across the EMEA region, as well as for the distribution and retail/e-tail channels. Prior to his current role, he was appointed Vice President of Epson's Professional Displays business across EMEAR.
Before joining Epson, Massimo began his career at DuPont where he worked in graphic arts.
Massimo has lived in Italy, Germany and the UK. In his spare time, he enjoys trekking and reading, and is an active volunteer with The Red Cross.