Enjoy the ultimate picture quality
Heighten your home cinematic experience with this powerful 4K PRO-UHD1 projector. 3LCD technology lets you avoid the 'rainbow effect' and enjoy vivid colours thanks to an equally high White and Colour Light Output of 2,600 lumens. HDR support reveals extra detail and depth, giving you natural yet richer colours. The ultra-wide colour gamut increases the range of lifelike colours. What's more, see incredibly defined detail in the shadows with the high contrast ratio of 1,200,000:1 delivering deep blacks. Even in the fastest action scenes frame interpolation and Detail Enhancement ensure motion pictures are sharp and smooth.
Easy yet durable set-up
Watch a movie every day on the big screen for the next seven years2 thanks to its incredibly long lamp life that minimise replacements. Installation is simple and precise thanks to motorised optics including a powered 2.1x optical zoom, powered focus and powered lens shift of ±96.3% vertical and ±47.1% horizontal.
Enhanced controls
It's easy to view films in the right aspect ratio by storing your ten favourite formats. The projector is also compatible with CalMAN software and provides professional ISF calibration tools.
Key Features
4K PRO-UHD1 for crisp, clear images 4K-enhanced, Full HD, UHD BD and HDR support
Smooth, fast-moving action Frame interpolation and Detail Enhancement
Watch a movie a day for 7 years2 5,000 hours lamp life in Eco mode
Fully motorised optics Powered zoom, focus and lens shift
Wide lens shift Vertical ±96.3% and horizontal ±47.1%
Download additional information
Awards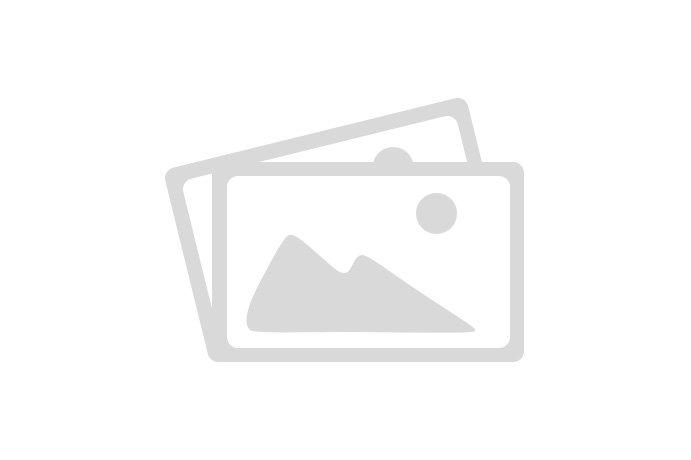 We are currently experiencing technical difficulties.
We apologise for any inconvenience.